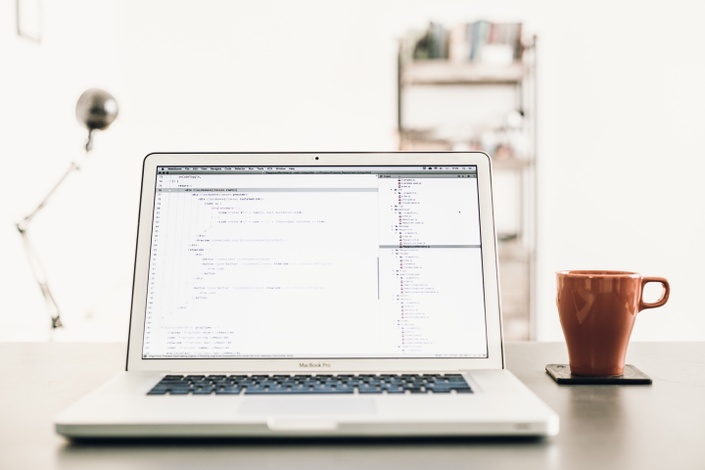 Global Talent (Exceptional Talent/Promise) Visa UK
Find out here how Darpan has successfully secured his Global Talent Visa (Exceptional Talent/Promise)
We have worked with Darpan and Julio, successful applicants, who got the Global Talent visas, to produce this course.
The reason we produced it is because many people told us:

It is unclear which evidences are the best ones to use.

It is not known what skills I need to succeed.

There is a lack of case studies available.

It is unclear what documents need to be submitted.
The key benefits of this course is Darpan's and Julio's example cases where they show you:

How they approached the reference letters and application processes.

Which documents Darpan and Julio included in their applications.

Which skills were helpful to show in Julio's and Darpan's successful applications.

Darpan's comments on permanent residence in the UK.

How Darpan and Julio prepared themselves for the Global Talent visa.

The lessons learned - so you can benefit from Julio's and Darpan's experience and make a successful application.

We have also worked with a UK authorised representative to produce the example supporting documents you need to apply.

Timelines for you to plan your visa application and business plan.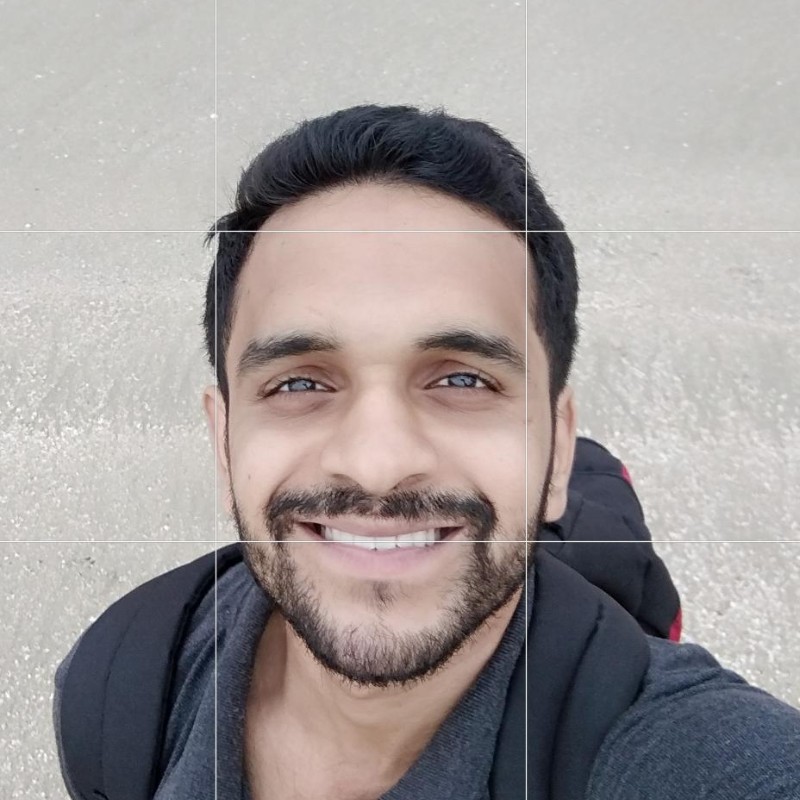 "I applied for the Global Talent endorsement for the exceptional talent and was successful in my application. It took 3-4 weeks to prepare and another 3-4 weeks until I got my decision. I go through the supporting documents I used together with essential tips about how to apply and what you should bear in mind."
- Darpan, Successful applicant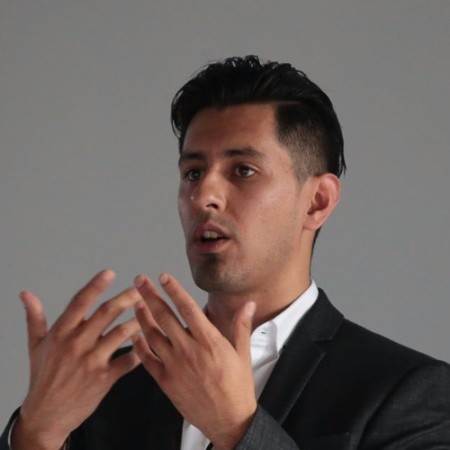 "My experience in disruptive technologies, consultancy and journalism have helped me to successfully secure a Global Talent - Exceptional Talent visa under TechNation business applicant stream."
- Julio, Successful applicant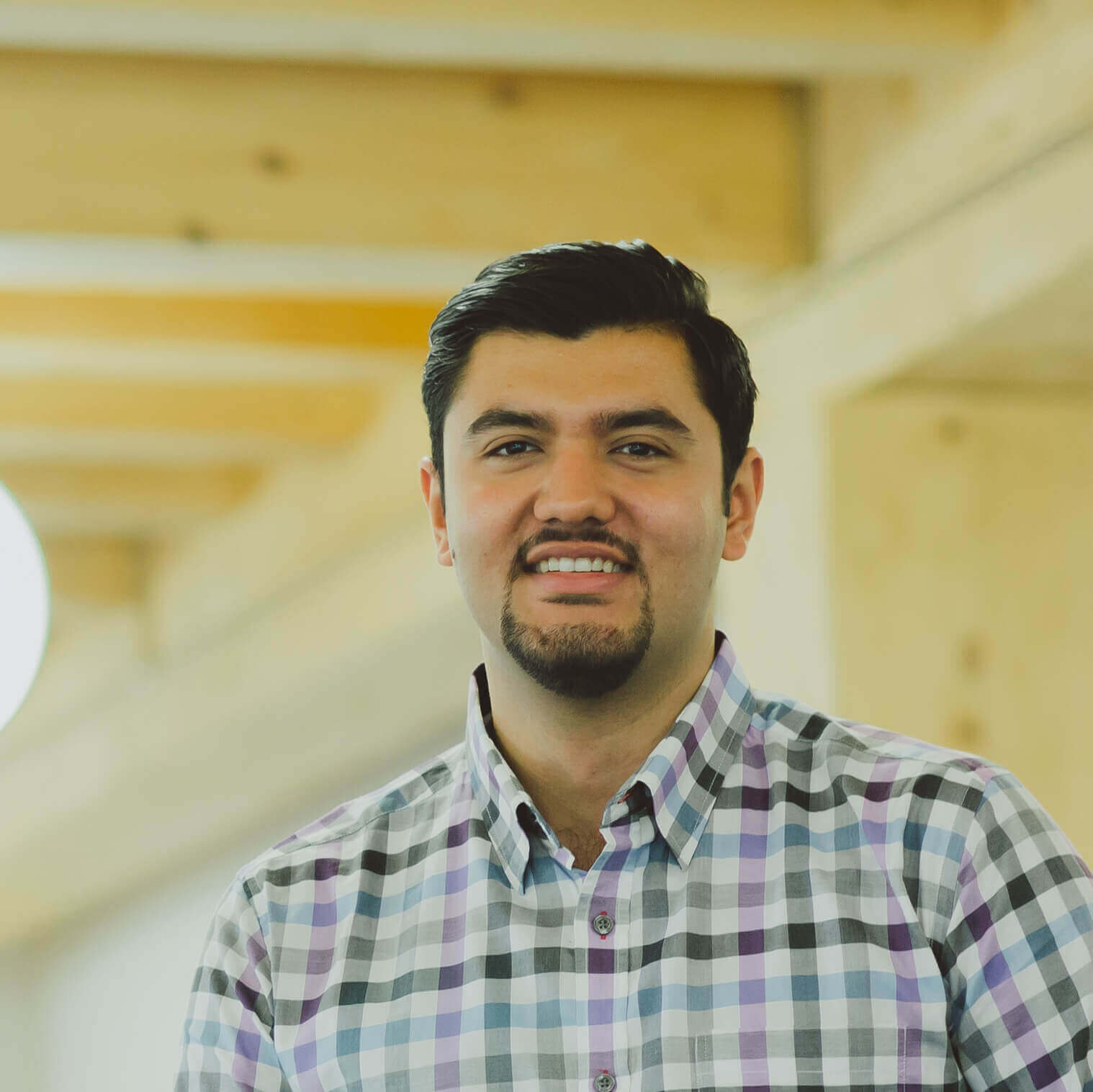 "The Global Talent visa route for the UK is one of the quickest pathways to the UK permanent residency. You apply for an exceptional talent or promise visa routes and in 3-5 years you would be able to obtain a permanent residence. This course is a great edition to the courses provided on this platform, and distils the experiences and take-aways of successful applicants, so you can give yourself the best chance of succeeding with your UK Global Talent visa."
- Bekhruz Khazratov, Instructor (Founder at Nomadist Limited)
Frequently Asked Questions
When does the course start and finish?
The course starts now and is available to you for the next 12 months from the date of purchase.
How long do I have access to the course?
After enrolling, you will have 12 months of unrestricted access to this course - across any and all devices you own.