We have worked with three successful applicants, who got the Canada start up visa, to produce this course.
The reason we produced it is because many people told us:

It is unclear which incubators are the best ones to go for.

It is not known what business ideas work.

There is a lack of case studies available.

It is unclear what documents need to be submitted.
The key benefits of this course are the three example cases where applicants show you:

How they approached the business plan.

Which business incubators they chose.

Which business ideas were successful.

How quickly they got permanent residence.

How they prepared themselves for the start-up visa.

The lessons learned - so you can benefit from their experience and make a successful application.

We have also worked with a Canadian authorised representative to produce the example supporting documents you need to apply.

Timelines for you to plan your visa application and business plan.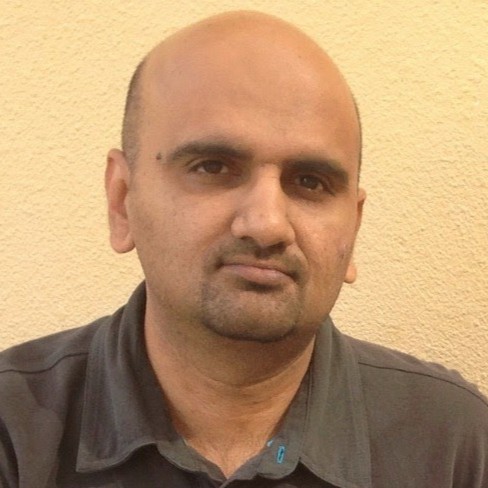 "I applied successfully for endorsement letters and was successful! My business idea was around a reminder service, and I was accepted by more than one designating body for the Canada start up visa."
- Sadi, Founder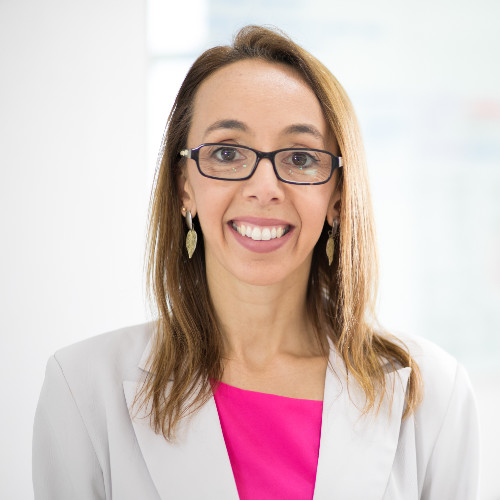 "I applied successfully for the start up visa and my application was granted in only 2 and a half months. In this video I share my experience as a journalist starting a medical start up with my co-founder in Canada. I also talk about the market research process, competition analysis and how I used my communication skills to succeed in the visa process!"
- Raquel, Co-Founder & Chief Marketing Officer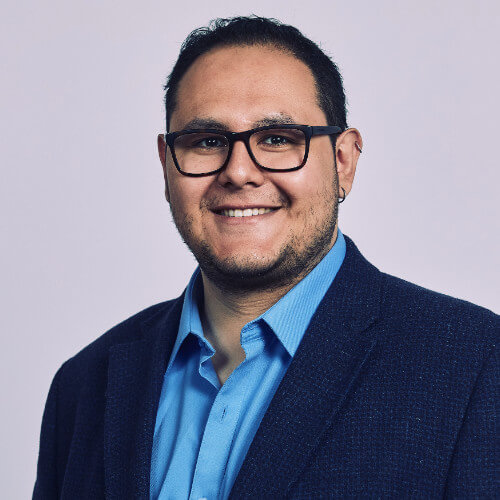 "I applied for the start up visa for canada on the basis of my experience in ai, app development and software engineering. Here I share my experience of the process, how long it took, the interview process, getting the letter of support."
- Omar, Technical Lead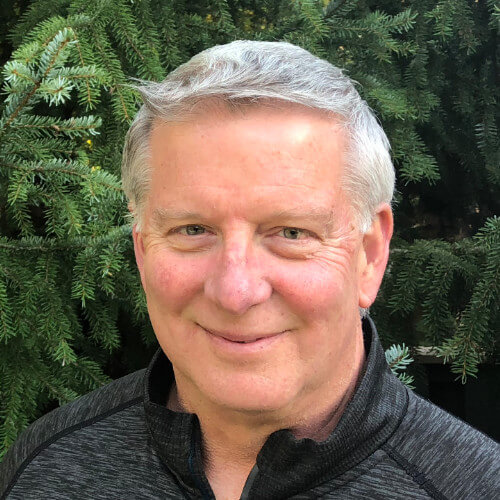 "I applied as the dependent of my wife as the main applicant, for our business, an innovative systems thinking and mapping business. We secured a grant from the Canadian government and have gone from strength to strength since. I secured permanent residence within 1 month of my start up visa being granted!"
- John, Co-Founder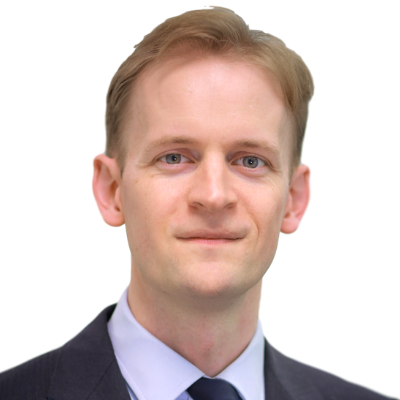 "Many of my clients have strong interest in the Canadian start-up visa routes, and it compares favourably with many of the other international visa routes. This course contains detailed accounts of the experience of successful start-up visa applicants, so you can make a success of your Canadian venture. This course covers both the work permit, which you need to be granted, and insights into the process to achieving permanent residency in Canada."
- Tom Bradford, Lawyer and Partner at Freeths LLP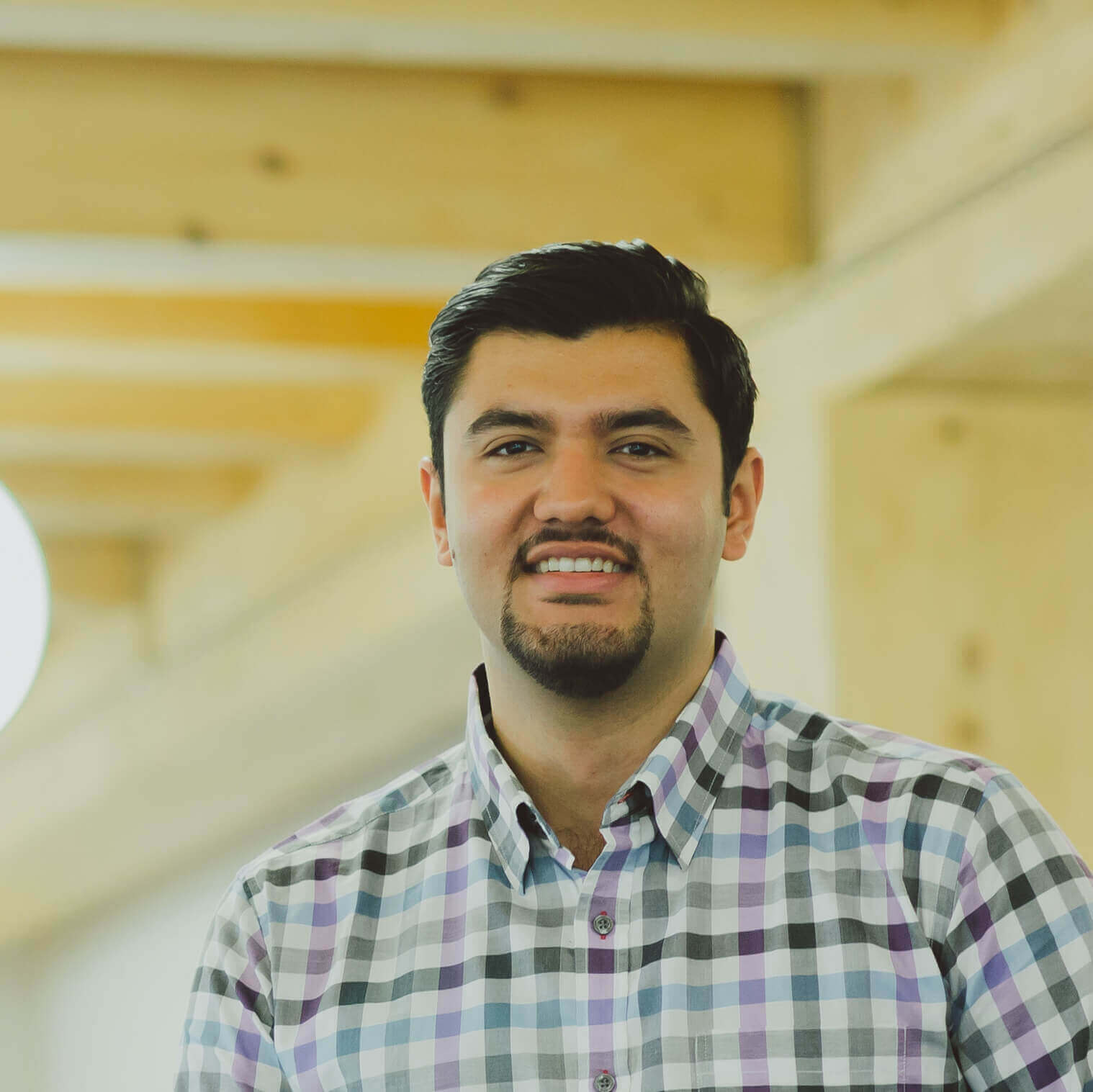 "The start-up visa route for Canada is one of the quickest pathways to Canadian permanent residency. You apply for a work visa and permanent residence in parallel or in short sequence, and so can often have permanent residence granted within a year. This course is a great edition to the courses provided on this platform, and distils the experiences and take-aways of successful applicants, so you can give yourself the best chance of succeeding with your Canadian start-up visa."
- Bekhruz Khazratov, Instructor (Founder at Nomadist Limited)
Frequently Asked Questions
When does the course start and finish?
The course starts now and is available to you for the next 12 months from the date of purchase.
How long do I have access to the course?
After enrolling, you will have 12 months of unrestricted access to this course - across any and all devices you own.